I have an exciting giveaway for you guys!! My VERY talented sister-in-law is giving away one of her 8x10 custom print or 8x10 quote! Check her out, k? You won't be disappointed! And who doesn't love free? One lucky winner will be announced August 24th! Now read on and then enter :)
--------------------------------------------------------------------
Hello! My name is Chelsee and I am the owner of

Chelsee's Imaginations Photography and Design.

I have a crazy passion for photography and design! I recently graduated from BYU-Idaho with a degree in Visual Communication. I am from Castle Rock, Colorado where I am currently living with my wonderful husband, Kendall! A fun side note… Kendall is Katherine's only brother, which, by default, makes me her favorite sister-in-law on her side of the family!! I love everything about photography and design and get quite giddy when I sit down, turn on my mac and open Adobe Photoshop or InDesign!
For the 2-year anniversary of Thrifted Things I am doing a design give away! The winner will be able to pick out their own 8x10 custom print or 8x10 quote! Click

here

to view all of the prints in my Etsy shop!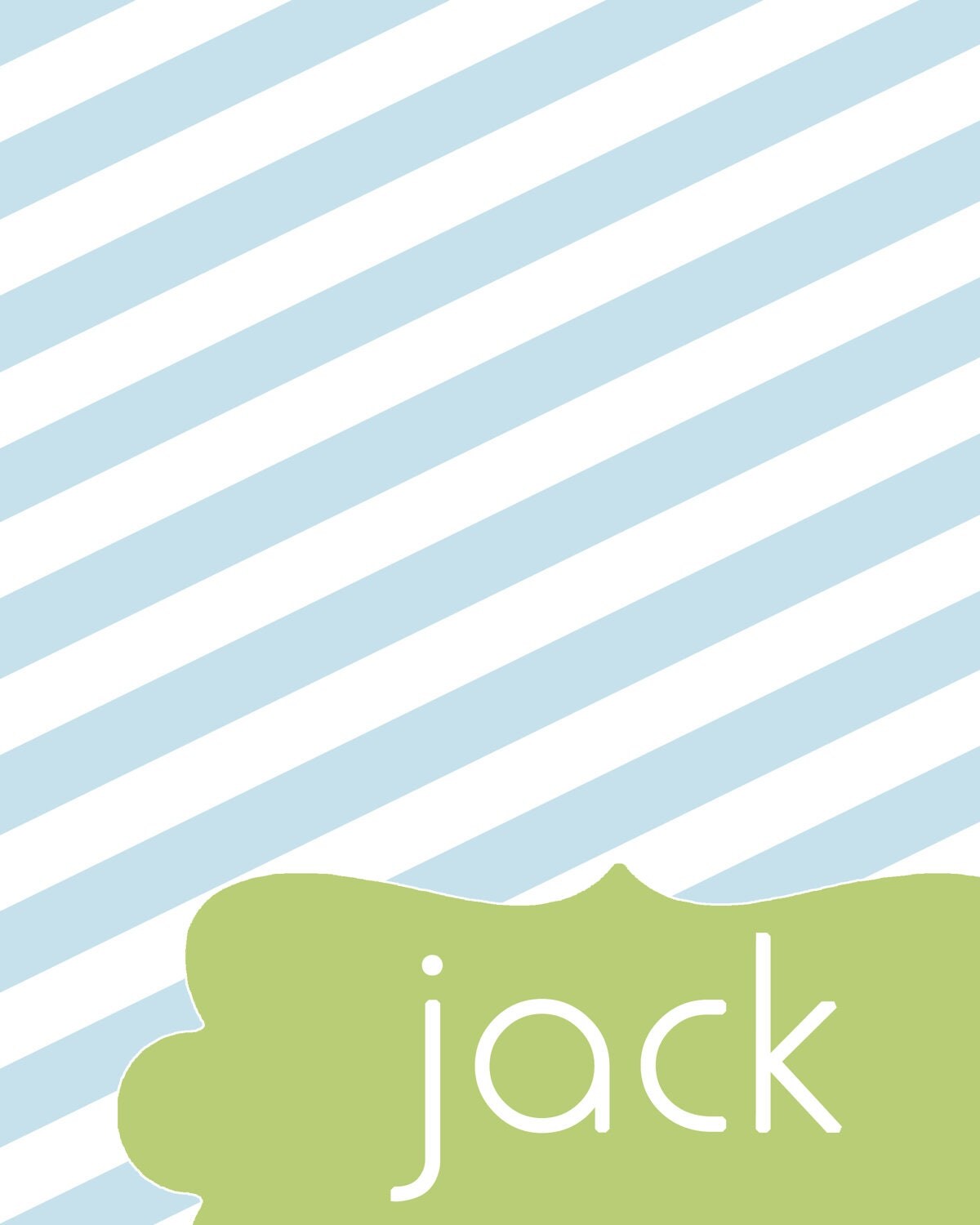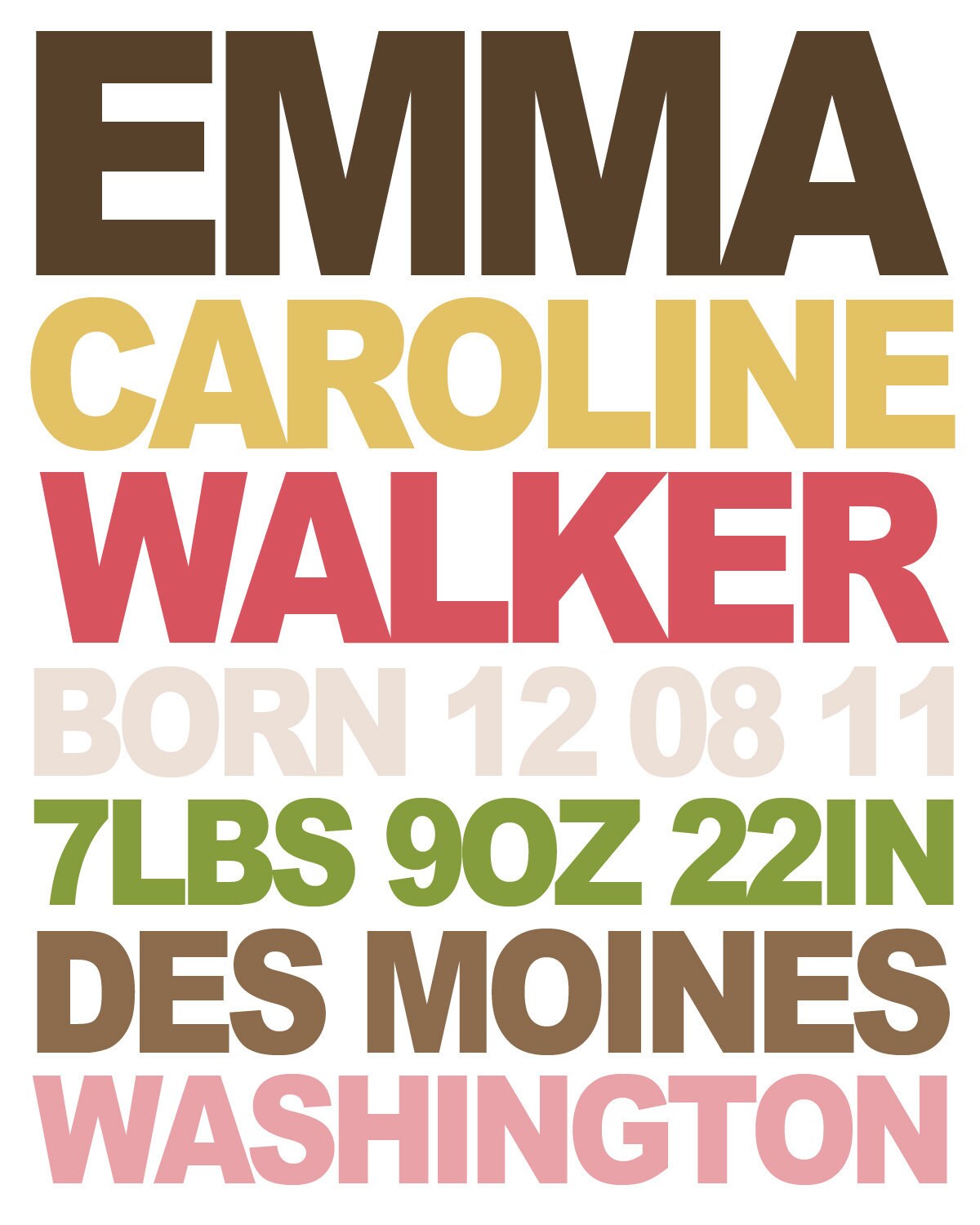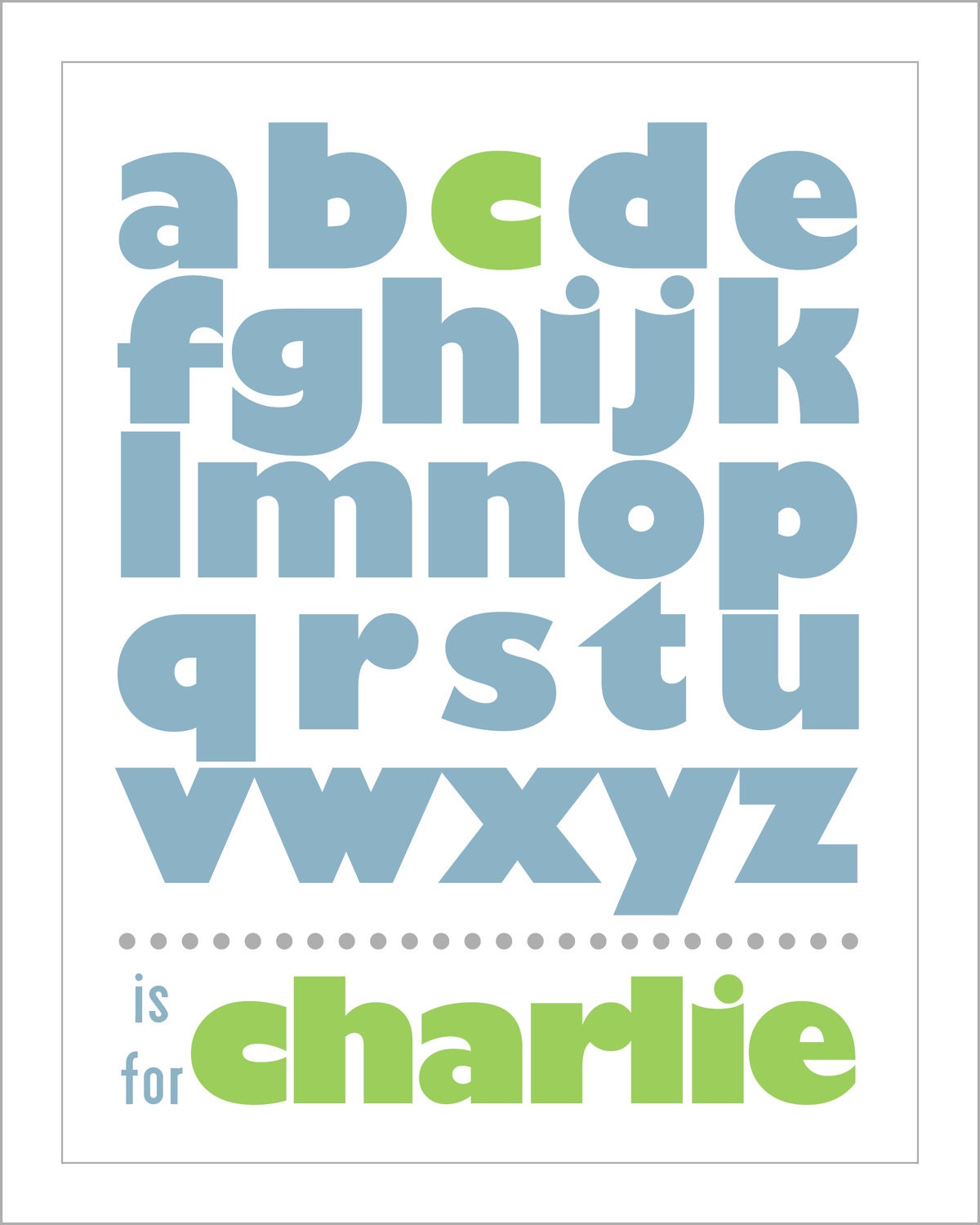 Examples of prints you could own!
Here is how you enter:
2. Leave Katherine a comment saying that you have liked my page and there you go…. You are entered!
3. Katherine will announce the winner on August 24th!
Oh, I'm not done! There will also be a 15% off discount for my entire Etsy shop! Click

here

for my Etsy shop and enter the code THRIFTEDTHINGS15 at checkout!